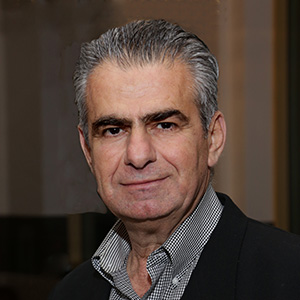 Jim Safiedine
Jim Safiedine, the president and founder of Safiedine Oil Company, began working at a Mobil gas station in 1972. Within two years, he purchased his first gas station. Since acquiring his first retail site, Jim Safiedine has become an expert on the retail end of the gasoline industry and now owns and operates multiple sites.
In 1997, he expanded and became a wholesale distributor of ExxonMobil. Safiedine Oil Company now distributes to over 100 customers in the Southeastern Michigan region and continues to grow.
Having experienced both the retail and wholesale ends of the business, Jim Safiedine understands the daily struggles of owning and operating a retail site, and as a result he and his staff make it a point to be proactive with your daily business needs.
Why Choose Us? Reasons to choose us as your partner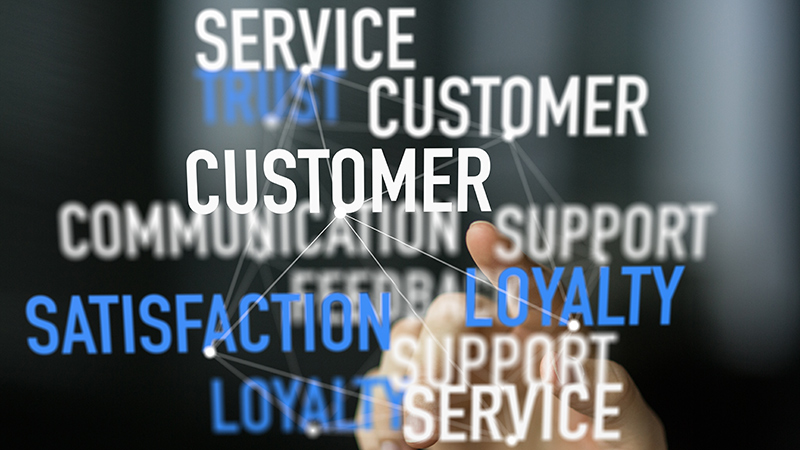 Personal Attention
As a customer, you will have direct communication with a representative of Safiedine Oil who will help you every step of the way. We are committed to giving you the personal attention that you deserve in order to help you succeed.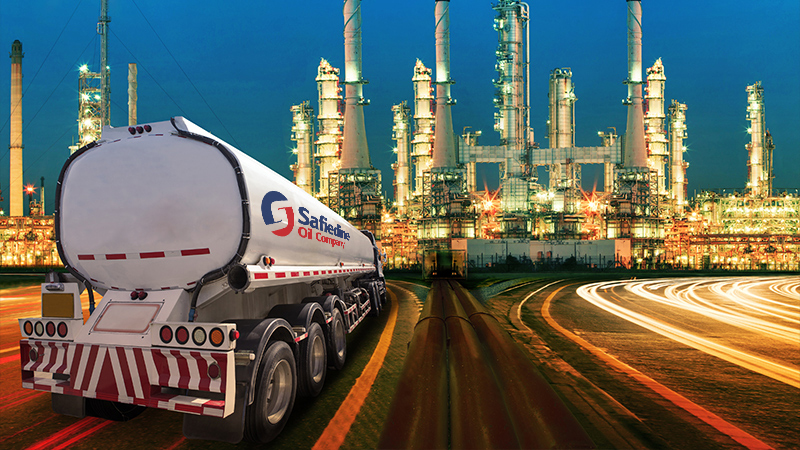 Our Mission
Our mission is to provide high quality product and first-rate customer service. We strive to give all customers the personal attention they deserve and to provide them with the knowledge and tools to succeed in the retail gasoline business.
Community Involvement
Safiedine Oil gives back to the community in many ways. One example is the Educational Alliance Program through ExxonMobil. This is a program in which we give back to our community schools through special grants to help enhance their math and science programs.
Get in touch
We'd love to hear from you!